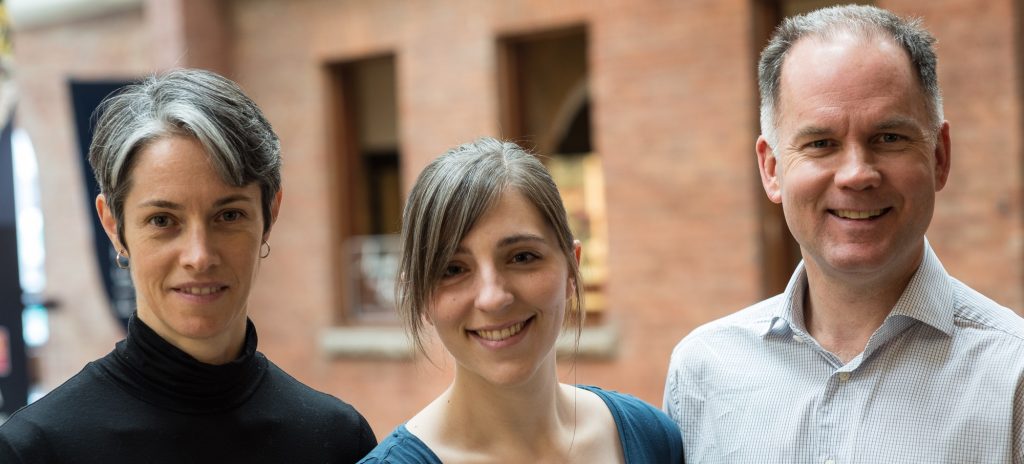 Millar Moores Mir is a full-service family practice specializing in mother and newborn health. We provide all the care you need during your pregnancy and delivery, and over the initial period afterwards. Those registered in our family practice can look forward to lifetime care.
That's what we like about being family practitioners with special expertise in obstetrics: continuity. We have the privilege of getting to know some patients from the moment of their birth, which helps us understand their unique medical histories and, often, those of their families.
We are:
Family-centred, and we define family in broad terms. All women and their partners are welcome, as is anyone you would like to have involved in your pregnancy and birth experience.

Dedicated to providing a friendly, caring environment. All of us, from our nurse-receptionist to our three doctors, are genuinely interested in you and your family.

Office appointments Monday to Friday, including evening options

Adaptable and flexible. Although OB visits can seem repetitive, they are not always predictable. We adapt to situations as they occur and offer more time to patients who need it.

Efficient without sacrificing excellence of care. We try to run on time, but we refuse to compromise your right to the best service we can provide. Occasionally, appointments last longer than expected. We hope you will understand if holding to this standard leads to a delay in your visit.
We think the best doctors are always learning, so we participate in medical education as faculty members at the University of Ottawa. You will meet medical students and residents at the Ottawa Hospital and, sometimes, at our office.