---
Building a family is an exciting and profound experience. Millar Moores Mir can help guide you and inform your choices through this time – whether you are a prospective parent, the family or friend of expectant parents, or a health care provider.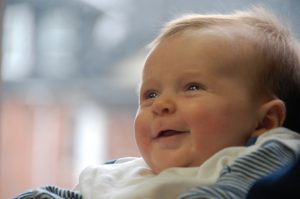 We are three family physicians who specialize in low-risk obstetrics. Our innovative model of care includes:
High-quality medical expertise
Evidence-based care
Patient-centered, compassionate treatment
Bundled maternity care
We believe that one-to-one, open communication is the key to excellence in patient care and welcome your phone calls, questions, or visits. Websites and technology are great, but some things just can't be expressed on a computer screen. You won't really know until you meet us how much we truly love what we do.
Until then, please use this website as you prepare to welcome a child to your family or as you nurture one who has already arrived.
Dr. Daisy Moores, Dr. David Millar, & Dr. Colleen Mir

---